Center for a Livable Future
The Johns Hopkins Center for a Livable Future—working toward a healthy, equitable, resilient food system from within the Department of Environmental Health and Engineering.
Impact Stories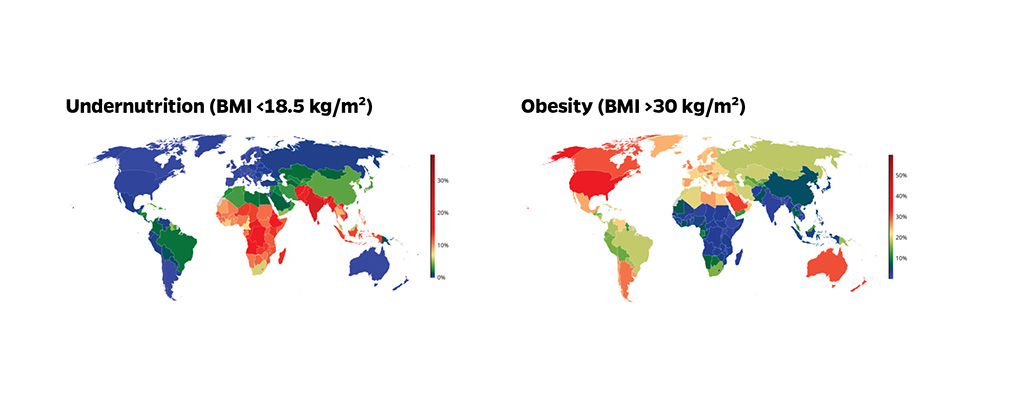 The world is beginning to understand that our food systems play a role in climate change—and that by improving our food systems now we might be able to mitigate some of the more devastating shifts in climate yet to come.
Education
Established in 2003, the goal of the Center for a Livable Future-Lerner Fellowship Program is to support doctoral students at the Johns Hopkins University.
Learn More
Other Education Resources
A downloadable curriculum that provides high school teachers with lesson plans relating to food system issues.
"An Introduction to the US Food System: Perspectives from Public Health," offered through the University's partnership with Coursera.