Viewpoints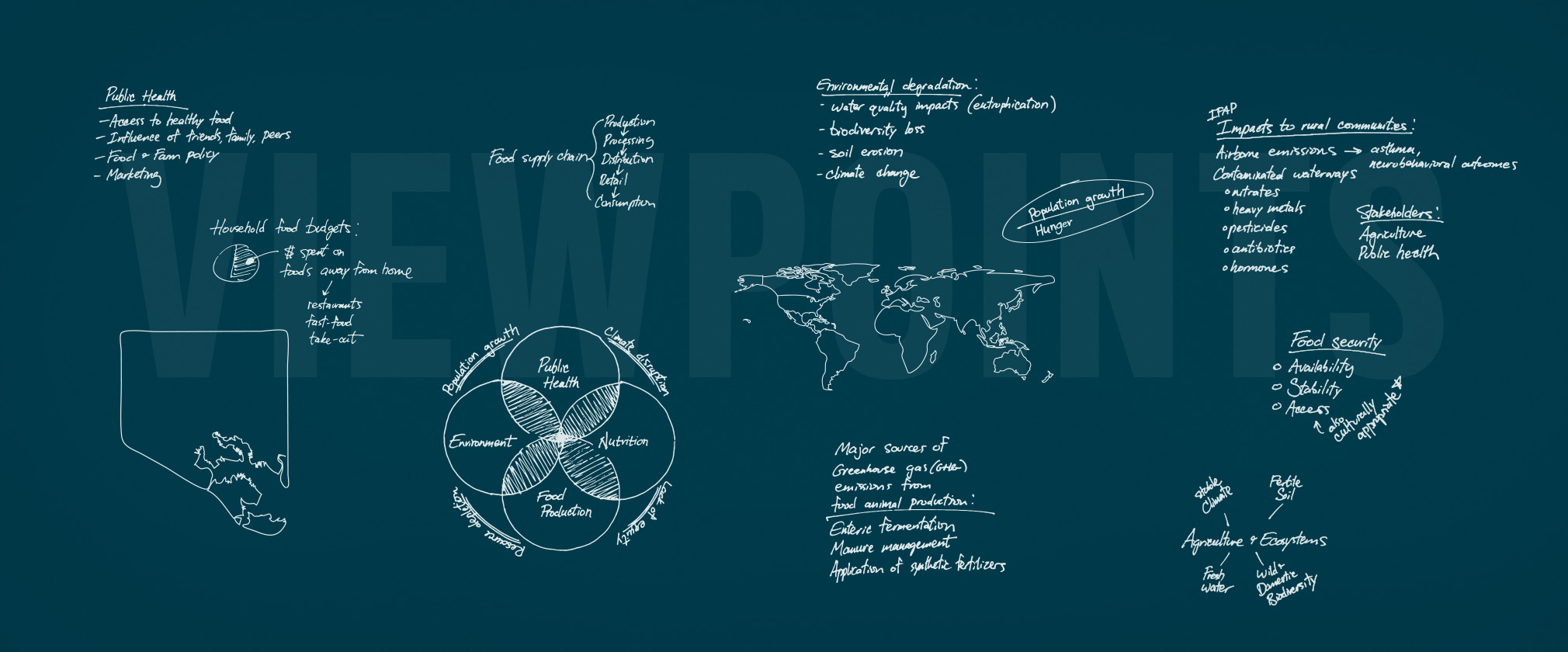 Viewpoints features essays and interviews by the Center for a Livable Future's staff, faculty, fellows and other affiliates. These opinions are opinions—not  representations of the Center's priorities, activities or stances.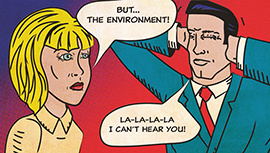 Food Policy & Governance, Food Animal Production
There are words Mark Winne won't use when working in rural regions: "justice" and "equity" are two of them.