Industrial Food Animal Production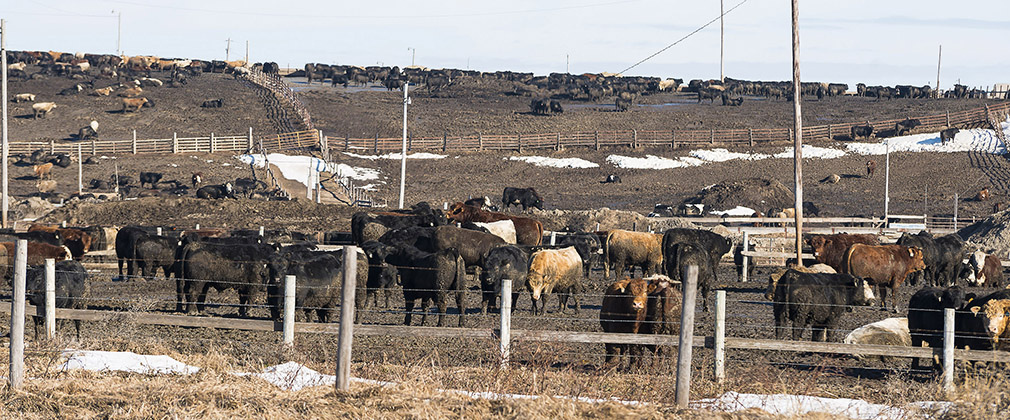 In recent decades, the production of meat, dairy and eggs is characterized by ever-increasing scale and concentration; production methods that involve heavy use of pharmaceutical compounds and inexpensive labor; and control in the hands of a small number of companies. These methods of production are well-established and entrenched in many high-income countries, and over time are becoming more prevalent in lower- and middle-income countries (LMICs). There is accumulating scientific evidence that this manner of animal production is unsustainable and poses serious risks to rural communities, consumers and ecosystems.
Through the Industrial Food Animal Production (IFAP) project, the CLF has engaged in work focused on these issues for more than 20 years, spanning this production modality in both domestic and international settings. The purpose of the IFAP project is to characterize and address these issues by:
Conducting research to generate the scientific evidence needed to effect change
Serving as a resource for government and private-sector decision makers, and the advocacy community
Translating evidence for diverse audiences
Training the next generation of food system and public health professionals
The IFAP project explores the public health implications of:
Antimicrobial misuse in food animal production
Resource (land, water, energy) use in animal production
Current workforce structure and conditions in food animal production
Food production, diet and impacts on global ecosystems (e.g., climate and water use)
Aquaculture (i.e., farmed aquatic animals) and fisheries
Food animal production practices on the health of communities
The global expansion of IFAP production methods
Op-Eds and Letters to the Editor
Recent Peer-reviewed Publications
Highlighted Peer-reviewed Publications
Essential Reports
More Publications, Letters, Comments and Reports
Click here for our database containing all publications, letters and comments.