Stories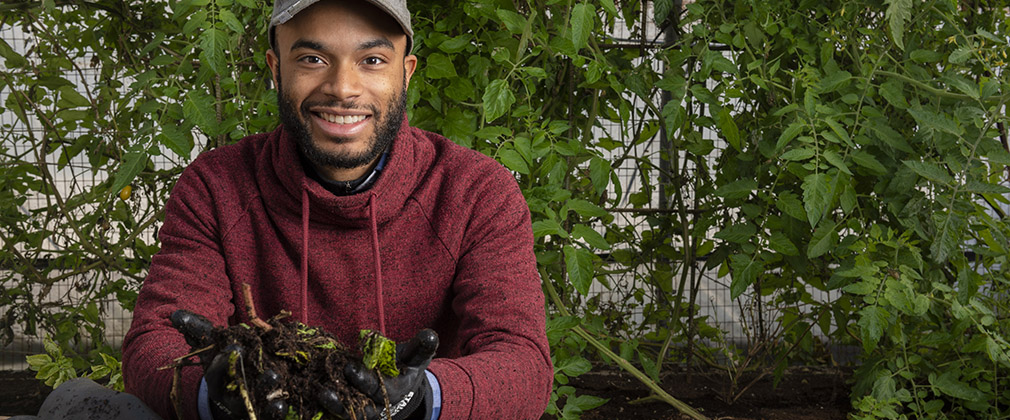 Find out how the CLF is engaged in positive food systems change.
Food Policy & Governance, Diet, Health & Planetary Boundaries
88 prominent figures in sustainable food and agriculture signed a letter to the Obama transition team entitled "the sustainable choice for the next U.S. Secretary of Agriculture.
Food Animal Production, Food Policy & Governance
The comprehensive study by the Pew Commission found the routine use of antibiotics and waste handling procedures of particular concern.