Urban Agriculture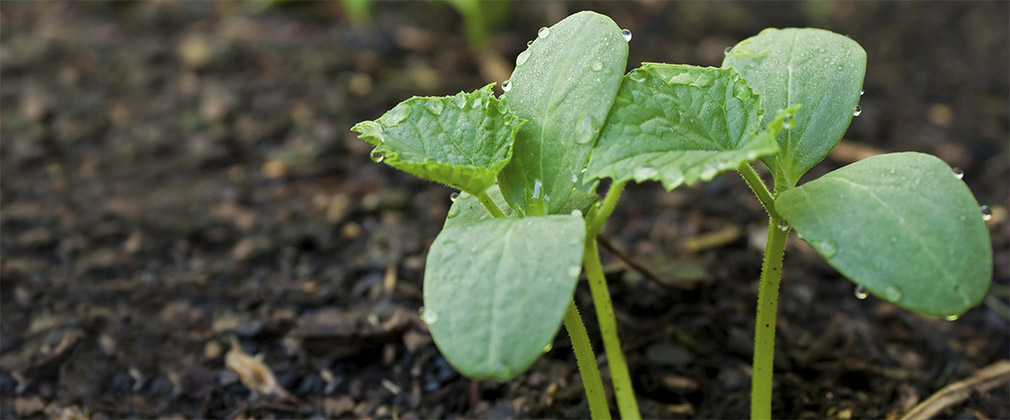 The potential health, social, environmental and economic benefits of urban farms and gardens are far-reaching. Studies have found associations between urban community gardens and increased access to healthy food, opportunities for exercise, stronger social cohesion in neighborhoods and higher property values. And like any green space, urban farms and gardens offer essential ecosystem services like moderating temperatures and reducing storm water runoff.
Safe Urban Harvests Study
Researchers surveyed 104 farms and gardens in Baltimore City to learn about their growing practices and tested their soil, irrigation water, and produce for harmful metals. For comparative purposes, the researchers also collected and analyzed conventional and organic produce from grocery stores and farmers markets. Learn more about this study.
Research and reports
The Center for a Livable Future is engaged in several endeavors concerning urban agriculture, including original research, the creation of reports and aggregation of policy and legislation. Learn more about some of our most recent and essential work.
The Safe Urban Harvests Study: A Community-Driven Cross-Sectional Assessment of Metals in Soil, Irrigation Water, and Produce from Urban Farms and Gardens in Baltimore, Maryland. Environmental Health Perspectives, 2021
Characteristics and growing practices of Baltimore City farms and gardens. Urban Forestry & Urban Greening, 2021
The Safe Urban Harvests Study: An assessment of urban farms and community gardens in Baltimore City
CLF Report, 2021
Beyond backyard chickens: A framework for understanding municipal urban agriculture policies in the United States
Food Policy, 2020
Gathering Baltimore's bounty: Characterizing behaviors, motivations, and barriers of foragers in an urban ecosystem
Urban Forestry & Urban Greening, 2017
Vacant Lots to Vibrant Plots: A Review of the Benefits and Limitations of Urban Agriculture
CLF Report, 2016
Bountiful Baltimore: One person's weed is another person's edible treasure
Johns Hopkins Public Health, 2015
Urban Community Gardeners' Knowledge and Perceptions of Soil Contaminant Risks

PLOS ONE, February 2014
Urban agriculture-related policy and legislation via Food Policy Networks