Public Support for Food Sustainability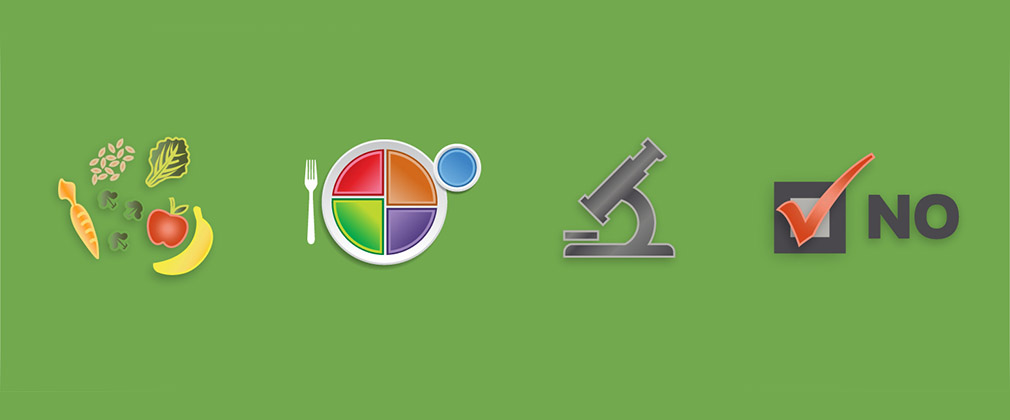 News release  |    Data Brief   |    Infographic
The Emergence of the Food Voter
In March 2016 we released results from our first public opinion survey, which emphatically showed that American voters care about issues related to food sustainability. We believe we are witnessing the emergence of the "food voter," a person who understands the impact of his or her decisions about what and where to eat—and cares enough to vote accordingly.
Methodology
The Johns Hopkins Center for a Livable Future worked with Greenberg Quinlan Rosner (GQR), a public opinion research company, to conduct a national survey of American voters to determine public support for food sustainability. The survey was conducted among 800 respondents nationwide. The survey fielded online from November 30 – December 4, 2015. Respondents for this search were selected from among those who have registered to participate in Research Now's online surveys and polls.
Key Findings
Americans see protecting the health of one's family as a very important issue, including ensuring the availability of health food now and in the future.
More than 9 out of 10 Americans view "making sure food is produced in a sustainable way that ensures the availability of healthy food in the future" as a very high or somewhat high priority.
Americans consistently favor a process for setting dietary guidelines that accounts for the impact on the environment and the ability to protect the availability of health food in the future.
Americans want experts—not politicians—to set dietary guidelines.
People are willing to hold politicians accountable for voting the wrong way on sustainability issues.
For more information about the survey and its findings, please contact Robert Martin, director of the Food Policy Program at CLF: rmarti57@jhu.edu