Pew Commission on Industrial Farm Animal Production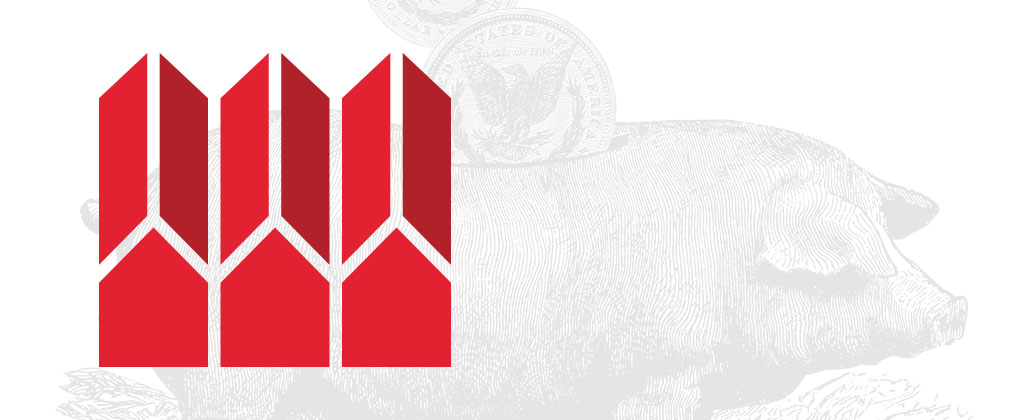 The independent Pew Commission on Industrial Farm Animal Production (PCIFAP) was formed by The Pew Charitable Trusts and the Johns Hopkins Bloomberg School of Public Health to examine the farm animal industry. For almost three years (2006 to 2008), the commission conducted a comprehensive, fact-based and balanced examination of key aspects of industrial farm animal production (IFAP). Commissioners represented diverse backgrounds and perspectives and came from the fields of veterinary medicine, medicine, agriculture, public health, business, government, rural advocacy, and animal welfare.
In consultation with other national experts, the Pew Commission assessed the industry's impact on the public's health, the environment, farm communities, and animal health and well-being. The Commission met quarterly, conducted public meetings around the country, and produced specialized technical reports to help inform the Commissioners and the public. On April 29, 2008, it issued a comprehensive report of its findings, including practical recommendations that have been made available to policymakers, industry stakeholders, and the general public. The Center for a Livable Future published a follow-up report in 2013.
The work conducted by the Pew Commission and the resulting report provided significant structure and guidance for the Center for a Livable Future's approach to research and policy investigations into IFAP. The report's holistic approach to examining IFAP through the lenses of public health, environment, animal welfare, and rural America laid the groundwork for future work and is the approach still used by the Center.  It is considered by many to be a watershed report that focused much of the subsequent work of groups advocating for change in industrial food animal production.
Final Reports
Letters
Videos