The Cynthia & Robert S. Lawrence Fellowship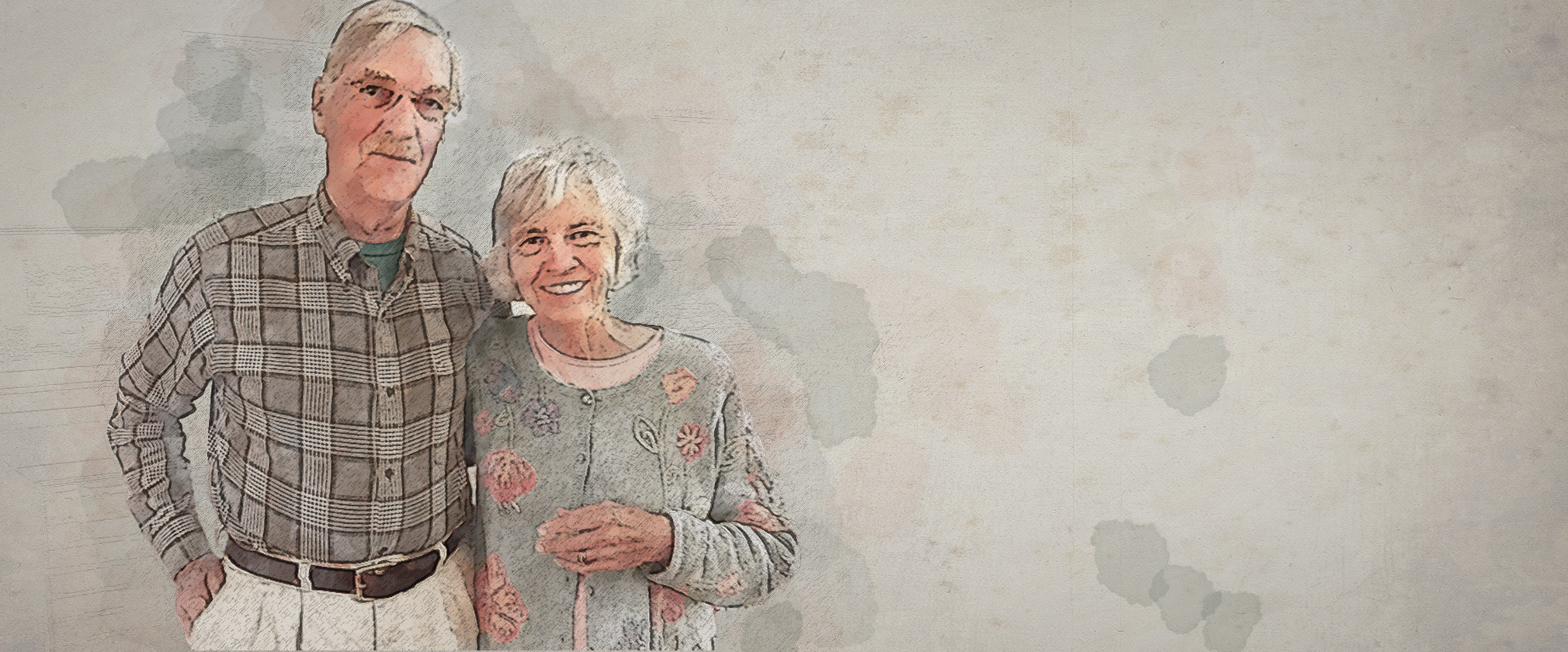 The Cynthia & Robert S. Lawrence Fellowship supports people from an array of academic disciplines to advance the mission of the Johns Hopkins Center for a Livable Future (CLF). Recipients of the Lawrence Fellowship will join the next generation of leaders working to improve food systems and protect the public's health. Upon completion, Lawrence Fellows will be well-positioned as active participants in building a healthy, just, equitable, and sustainable food system.
In collaboration with CLF staff, the Lawrence Fellow will develop a research and practice portfolio of work that aligns with CLF's strategic plan and priority areas of focus related to public health and food systems. The Lawrence Fellow will aim to develop novel, innovative and strategic approaches designed to strengthen CLF research and practice contributions. Fellows might, for example, address the public health impacts of Industrial Food Animal Production (IFAP); work to remove barriers to alternative crop and livestock production models supporting a more resilient food system; advance food equity; strengthen community-driven food system initiatives by building capacities of food policy councils, and more.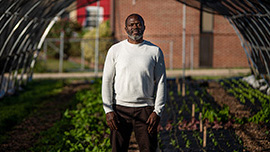 Darriel Harris is the first Cynthia and Robert S. Lawrence Fellow at the Bloomberg School.
Learn More