CLF Global Thought Leader Series
In this series, thought leaders from around the world weigh in on food systems, climate change, nutrition and equity—issues that are central to the Johns Hopkins Center for a Livable Future.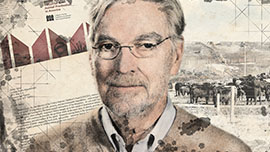 Bob Lawrence: The Long View on Food System Reform
October 5, 2022
Director emeritus Bob Lawrence reflects on CLF's progress on creating positive change in industrial food animal production models.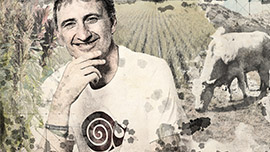 Paolo di Croce: Biodiversity is Essential
April 13, 2022
Slow Food's Paolo di Croce is on a mission to help people choose food that's culturally meaningful and suited to local ecosystems.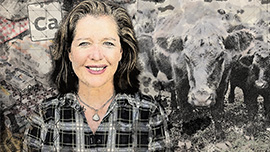 Nicolette Hahn Niman: It's Not the Cow, It's the How
March 16, 2022
Rancher, author, mother and attorney Nicolette Hahn Niman discusses the importance of beef to health and regenerative agriculture.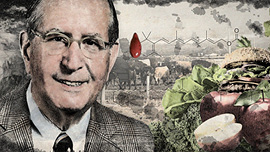 Al Sommer on Better Science: Data Versus Beliefs
December 02, 2020
A public health legend discusses why it's important to question long-held beliefs, and why we need a bigger tent.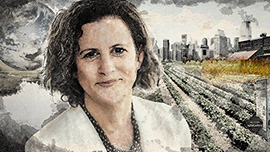 Jess Fanzo on Sustainable Diets: It's Not Just a Fantasy
October 14, 2020
A Johns Hopkins food systems researcher discusses climate change and the planetary health diet.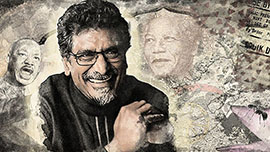 Jay Naidoo on Today's Challenges: Ecology Must be at the Center
September 30, 2020
A South African anti-apartheid activist discusses agriculture, changing consciousness, and learning joy.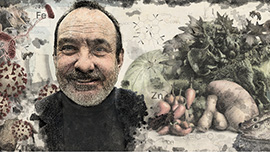 Francesco Branca on Healthy and Sustainable Diets: Everything Has To Be Reset
September 14, 2020
Nutrition and food safety expert shares ideas about connections between human health and planetary health.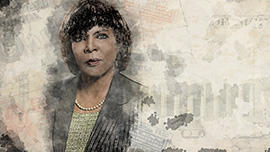 Ertharin Cousin on Food Security and Covid-19: The Datapoint Becomes a Reality Point
July 20, 2020.
Humanitarian aid expert shares ideas about global food security and  vulnerable communities.