Dave Love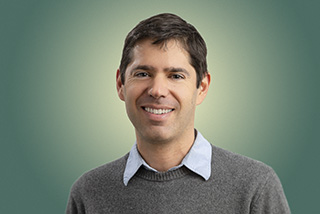 @davelove1 on Twitter
---
111 Market Place, Suite 840, Baltimore MD 21202
---
Senior Scientist, Seafood, Public Health & Food Systems Project

Dave's work focuses on aquaculture and fisheries and the environmental, social, health and food system issues related to those industries. He also engages in a wide range of food-related topics including food waste, veterinary drugs and drug residues in foods, antimicrobial resistance, and CAFO worker and community health. In 2012 he founded a research and teaching farm at the Cylburn Arboretum in Baltimore and oversaw the facility from 2012 to 2015. The farm is now called the Food System Lab, and is a place where students of all ages learn about urban agriculture. The Food System Lab is a member of the Farm Alliance of Baltimore and sells produce at the Waverly Farmers Market. 
Prior to joining Johns Hopkins Dave was a postdoctoral fellow with Dr. Kara Nelson, working at the interface of engineering and microbiology, in the Department of Civil and Environmental Engineering at the University of California Berkeley. His doctoral and MSPH graduate research in microbiology was with Dr. Mark Sobsey in the Department of Environmental Sciences and Engineering at the University of North Carolina at Chapel Hill. He has a BS in Biology from Davidson College.
Dave currently resides in Asheville, North Carolina.