New Podcast Explores the Public Health Impacts of Food Animal Production
CLF's podcast, Unconfined, launches with three-part series focusing on biogas
Nov 14, 2023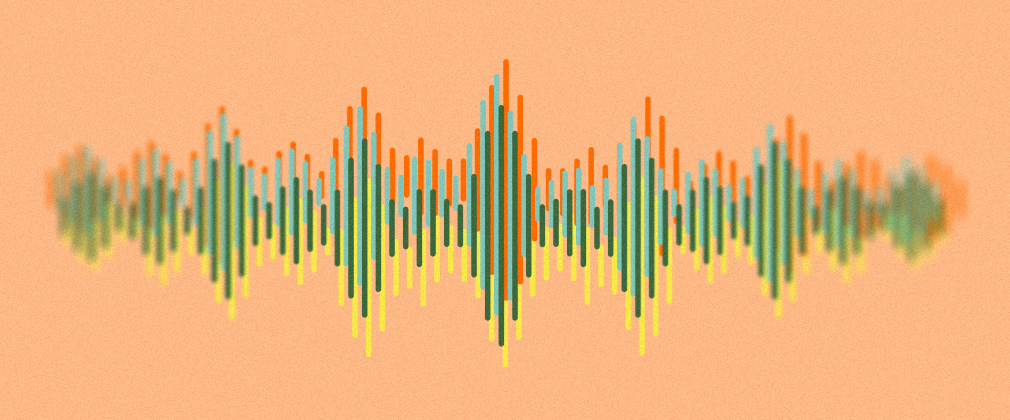 Today the Johns Hopkins Center for a Livable Future (CLF) launches its podcast, Unconfined, which will delve into the public health implications of industrial food animal production, as well as those associated with more sustainable models. Hosted by long-time journalist and CLF senior research associate Tom Philpott and CLF contributing writer Christine Grillo, the podcast kicks off with a series focused on biogas and methane digesters. The series opens a window into the lives of residents of eastern North Carolina who live among industrial farms that house nearly 9 million hogs destined for grocery store meat departments. The Center for a Livable Future is based at the Johns Hopkins Bloomberg School of Public Health.
Unconfined's first guest is Sherri White-Willamson, director of environmental justice strategy at the North Carolina Conservation Network. Subsequent episodes will feature Patty Lovera, a food and agriculture policy expert, and Chris Heaney, a researcher who leads the Community Science and Innovation for Environmental Justice Initiative at the CLF.
Future episodes will focus on topics such as worker justice, environmental justice, antibiotic resistance, meat alternatives, the relationship between the livestock industry and climate change, and more.
"We aim to galvanize conversations among the diverse groups of people studying, exploring alternatives to, and enduring the fallout from industrial food animal production," Philpott says. "We want Unconfined be a forum for cross-pollination among these folks, with a hope for a better future for the people and ecosystems touched by this vast industry."
"Understanding and addressing the public health impacts of industrial food animal production has been a cornerstone of CLF's research, education and policy work since our founding in 1996," says Shawn McKenzie, director of the Center. "This podcast builds upon that body of work to create a forum that elevates many of the thought leaders and voices of those working for positive change."
The first episode is currently available for listening on Apple, Spotify, and CLF's YouTube channel.
Listeners who would like to receive the Unconfined newsletter in their inbox every time there's a new episode can subscribe here.