CLF at Asian Congress of Nutrition 2019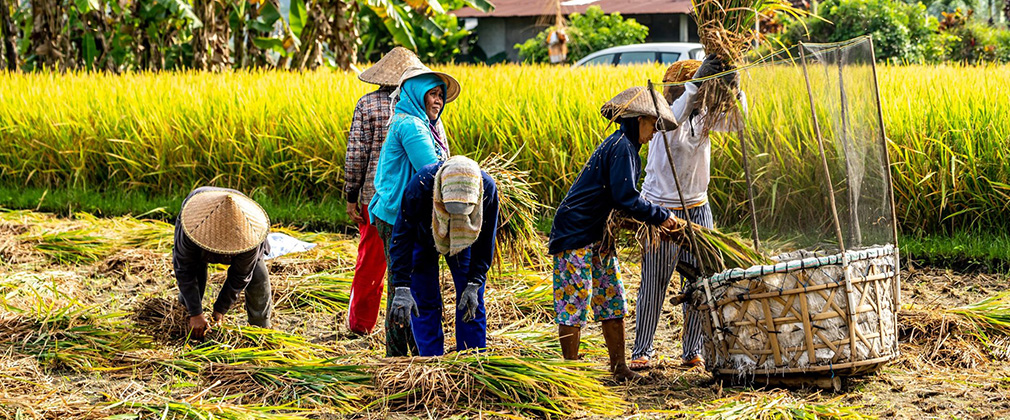 BALI—August 2019. In early August, CLF director Martin Bloem participated in a plenary session of the Asian Congress of Nutrition, discussing the importance of the World Bank Development Report 2019, which emphasized the importance of the human capital index for the economic development of many low- and middle-income countries (LMICs). Key components of the human capital index are the prevalence of stunting and childhood mortality, both of which can be partly attributed to low access to animal-sourced foods by people living in LMICs. Martin also was part of a panel that discussed the importance of eggs in the prevention of stunting and how countries could move toward sustainable egg production, avoiding the mistakes made in many OECD countries.
He also participated in a session in which he gave career advice to young nutritionists from the Asia-Pacific region.
Martin has long been an advocate for adequate nutrition for the five billion people in the world who are undernourished, and has elevated the issue of undernutrition in climate change discussions and research. As director of CLF, he tries to ensure that climate change action plans take into account nutrition around the world.
"It was great to be back in Indonesia, where I lived and worked from 1994 to 2005," said Martin. "I was very impressed by the presentation given by the Director of Nutrition in Indonesia's Planning Bureau. One of Indonesia's central goals is the improvement of human capital, but the country still faces obstacles in reaching this goal."
"It was great to visit with so many old friends who are still key decision makers in the ASEAN region," he added.
The 13th Asian Congress of Nutrition, which took place in Bali, Indonesia, on August 4-7, is a nexus for scientific sharing of ideas about food and nutrition among researchers, academics and industry professionals from Asian countries and worldwide. CLF researcher Keeve Nachman also attended the ACN, joining Martin on a field visit in Bali.