Viewpoints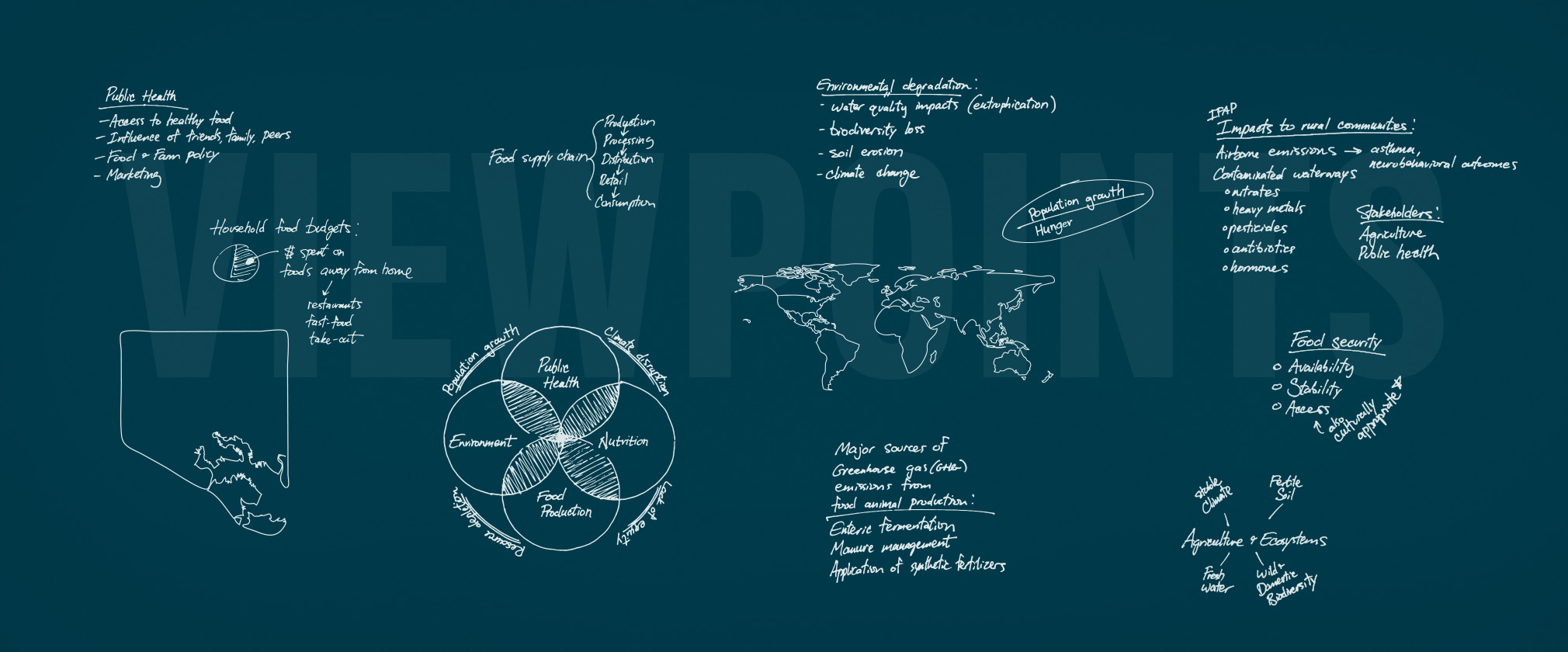 Viewpoints features essays and interviews by the Center for a Livable Future's staff, faculty, fellows and other affiliates. These opinions are opinions—not  representations of the Center's priorities, activities or stances.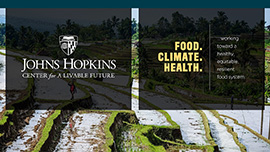 Food Systems & Climate Change
The Haber-Bosch process and industrial nitrogen fixation.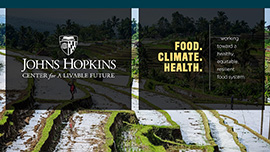 Food Animal Production
The dangers to human health associated with roxarsone use are paired with negligible benefits to the producer, even net losses.